Post filled under : Wedding
Holy Toledo!!! I am published & awarded as "20 Best Wedding Photographers in Toledo" by Expertise AGAIN!!!
What an honor to be classified among an AMAZING group of professionals & comrades.
20 Best Wedding Photographers in Toledo Award in 2019
Best Wedding Photographers in Toledo 2019
We Looked at 108 Wedding Photographers serving Toledo and Picked the Top 20 for 2019
Here are the Picks: 20 Best Wedding Photographers in Toledo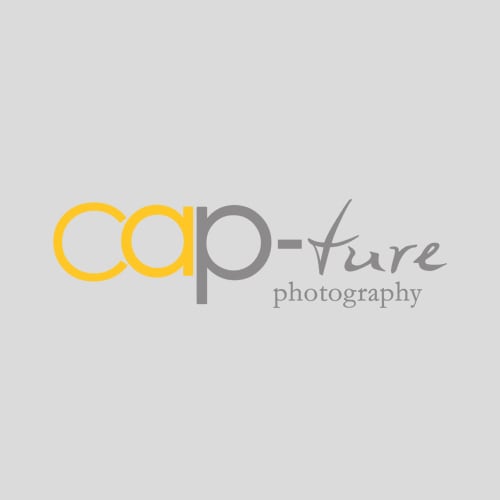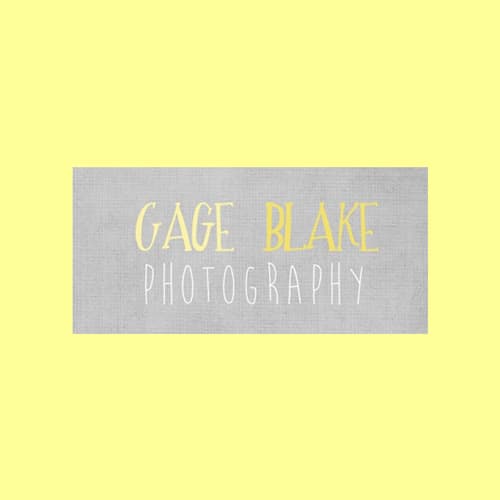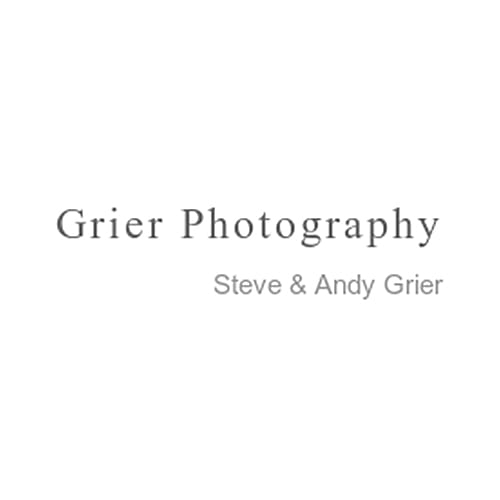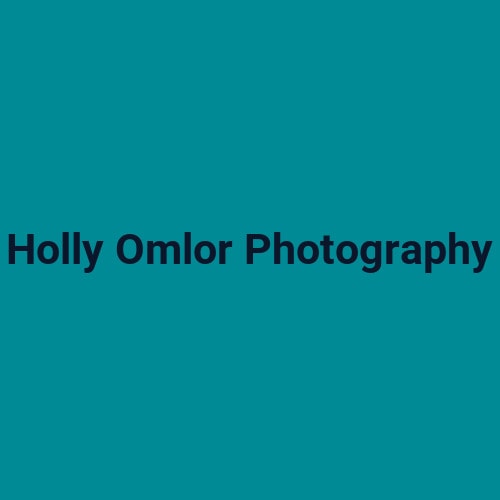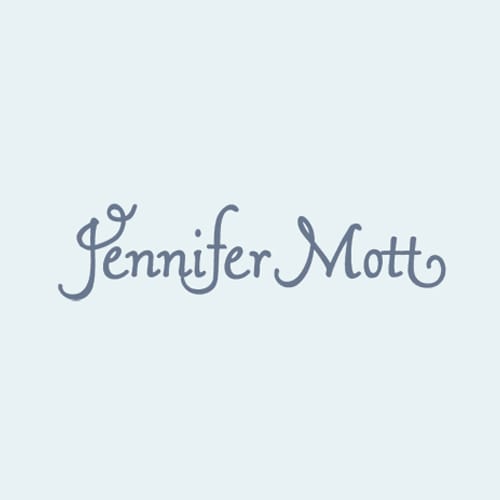 Jennifer Mott Photography LLC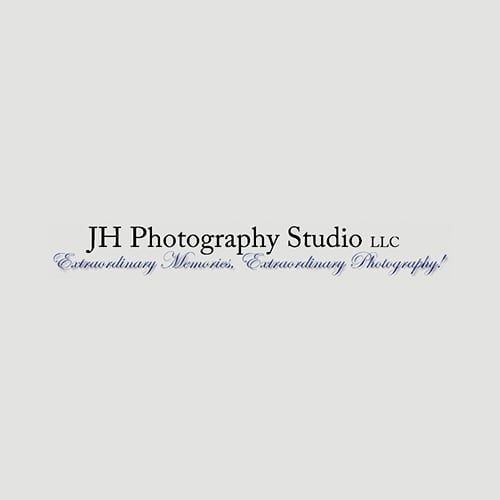 JH Photography Studio LLC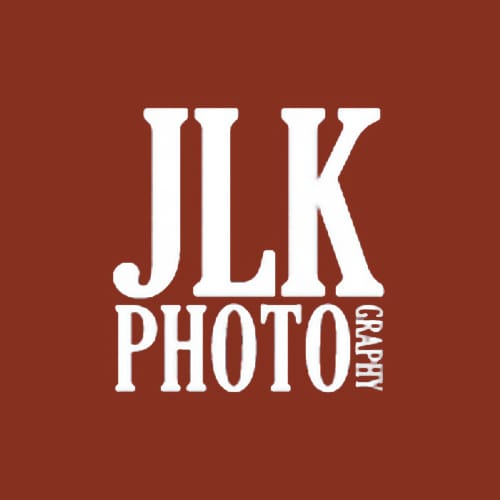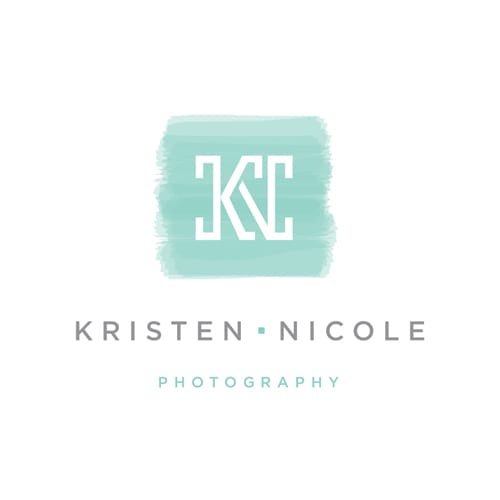 Kristen Nicole Photography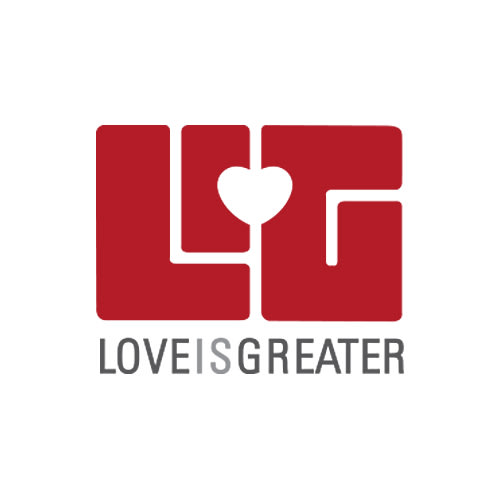 Love is Greater Photography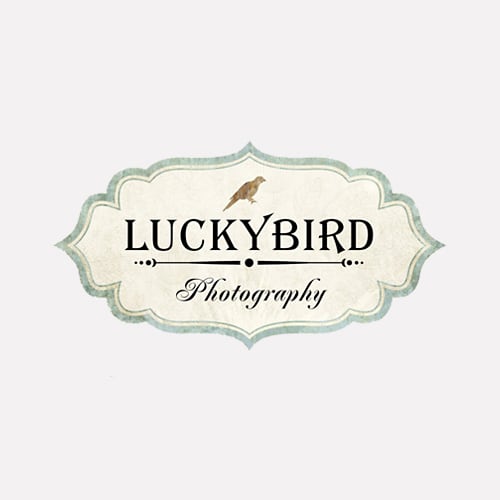 Luckybird Photography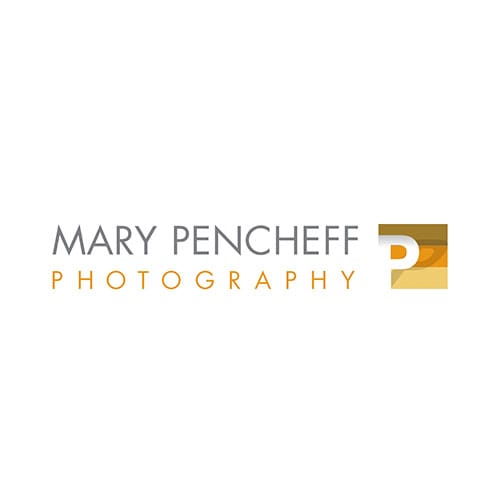 Mary Pencheff Photography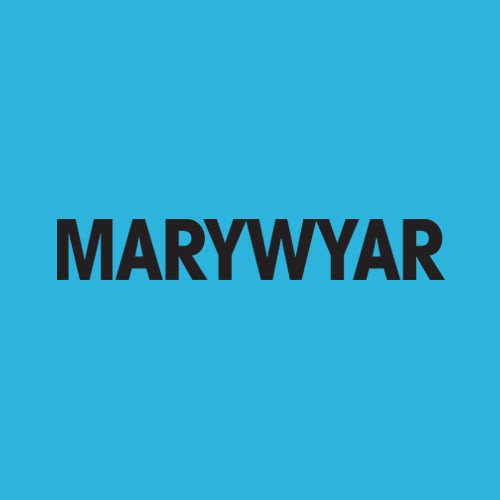 Memories Captured by Brenda
Photos by Yvonne
Photos by Yvonne is a Temperance photography studio that has been owned & operated since 2008 by Yvonne Moryc. She specializes in wedding and engagement photography. Yvonne has her bachelors degree in photography, graphic design and illustration. She offers additional services such as custom designed wedding albums & artwork for your home. She loves boudoir photography as well.
Temperance, MI (419) 279-9379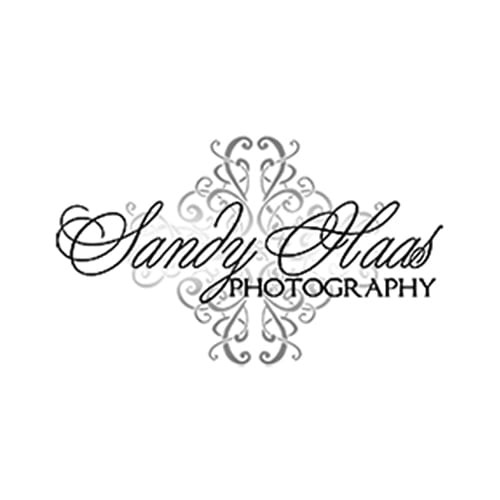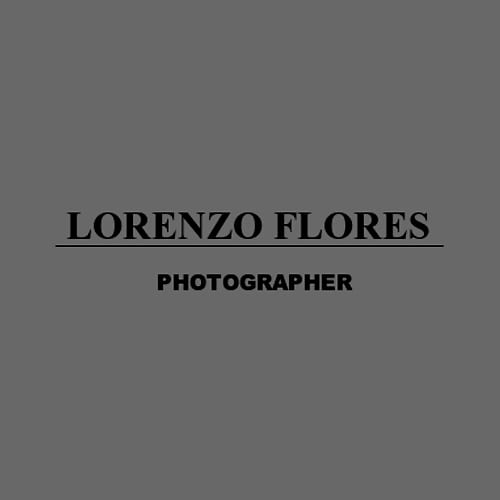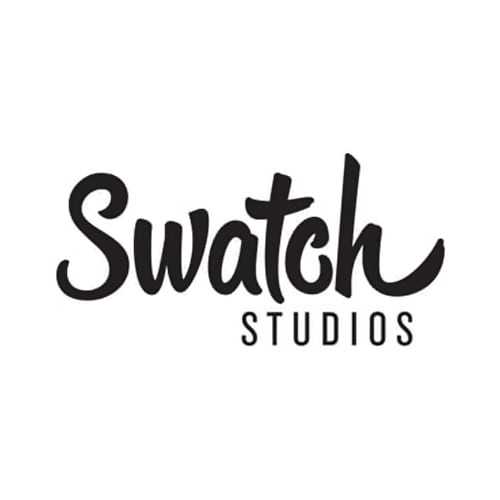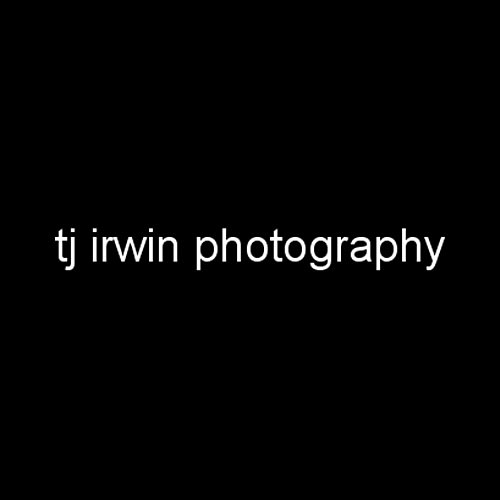 Toledo Wedding Photography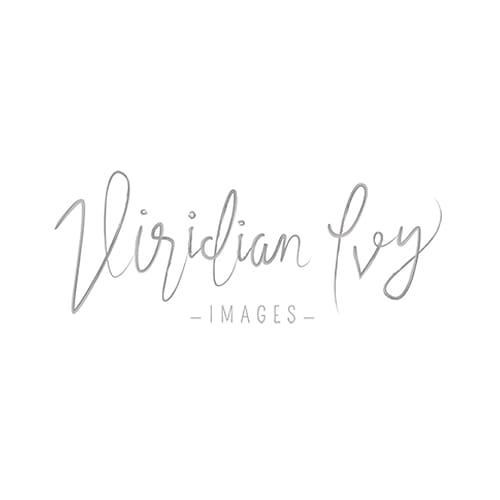 Jacon & Christine's May wedding at Schedel Gardens in Elmore Ohio
Jacon & Christine's May wedding was breathtaking! The wedding ceremony took place at Solomon Lutheran Church in Woodville, Ohio. The fun filled reception, creative wedding party photos and bride & groom portraits took place at Schedel Gardens.  Jacon & Christine chose to have their indoor wedding reception in the Visitor Center at Schedel Gardens in case of rain and for a comfortable air conditioned wedding reception.
Guests were welcome to stroll around the garden for photos and to take in the beautiful 17 acre Japanese Garden.
Church: Solomon Lutheran Church
Venue: Schedel Gardens
Dress:  Jewel from David's Bridal
Brides Shoe Designer: Kate Spade
Florist: Rozanne Stepnick
Cake: Ideal Bakery
Wedding Coordinator: Veronica Sheets
DJ: Class Act
Jacon & Christine's May wedding was breathtaking! Please enjoy some of my favorite photos in this blog…
Filled Under : Wedding
Pinterest Comes to Life Bridal Show | Beautiful Blooms by Jen & Mager Designs decorated a fall romantic themed wedding at the University of Toledo Radisson
This was such a unique bridal show! Local wedding vendors got together and designed separate wedding rooms with the 4 seasons as the theme. Each room had a team of vendors working together – like an actual wedding. Instead of setting up a booth with pretty pictures (like a standard bridal show) their room was their booth to show off their work.
The fall romantic themed wedding had giant farm tables made up the guest x table, the whiskey barrel in the center was done by Mager Designs.  They also did the gold reserved seating table and the hanging cake table. The big wall was also a Mager Designs. Beautiful Blooms by Jen added the adorable & fun balloons and flowers to the wall. 7 little cupcakes added the perfect cupcakes and donuts to complete it! 7 Little Cupcakes also designed the gorgeous wedding cake.
The fall romantic themed wedding showed large arrangements. The center arrangement had kale, dusty roses, burgundy carnations, kangaroo paw, and fuschia garden roses. The place setting had an orchid and was accented with gold candlesticks and copper votives: Beautiful Blooms by Jen. The head gold table had rose gold pedestal vases filled with antique hydrangea, dusty pink roses, red spray roses, eryngium, and fun greenery. Navy blue metal balls and candles were provided by Beautiful Blooms by Jen. The marquee chandelier over the head gold table was provided by Mager Designs. Beautiful Blooms by Jen & 7 Little Cupcakes had a lot of fun filling the wall up with geometry bud vases, callas, donuts, cupcakes and touches of the other flowers.

Filled Under : Preferred Wedding Partners , Wedding